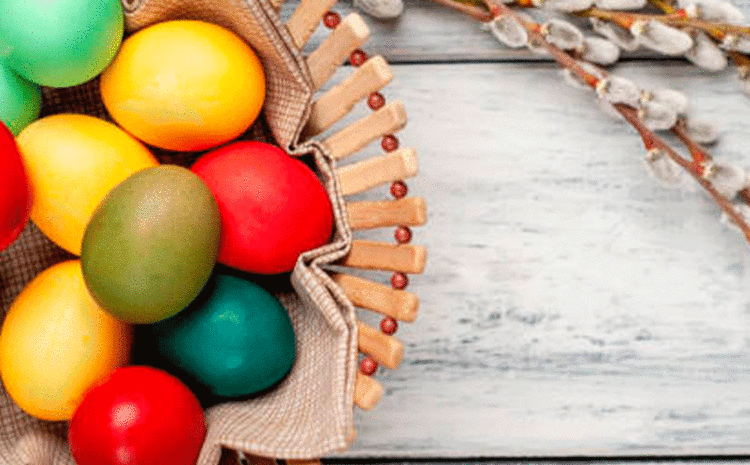 Palm Sunday is a holiday when we want to remember all those who gave and give us the confidence that life is not in vain, because we live and day after day we struggle with difficulties and troubles for the sake of those we love.
🤍 May everyone always have dear people around them, for whom it is worth living and creating.
🤍 This bright Sunday, together with the consecrated willow branches, peace and God's grace enter our homes, hearts are filled with goodness, love, sincerity and hope.
🤍 May the Lord's blessing descend on the Ukrainian people through the touch of the willow vine and return peace and tranquility to our land!
🤍 We wish you and your families good health, spiritual warmth and faith in a better future.
Take care of yourself and your loved ones!