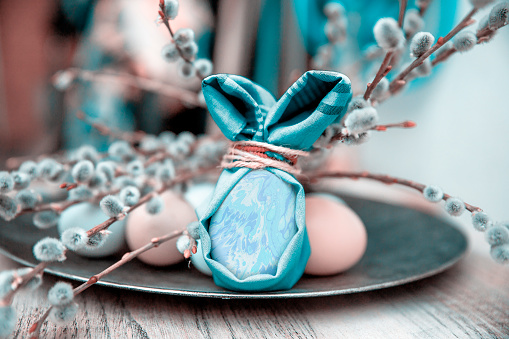 With the Resurrection of Christ!
We sincerely congratulate you on the greatest holiday for all Christians in the world – the Resurrection of Christ!
🤍 On this bright holiday, I want to wish you health, happiness, love, peace and tranquility.
🤍 May all the best on earth be resurrected in your souls – unshakable faith, sincere devotion and eternal love.
🤍 By his resurrection Christ proved: the greatest difficulties, the most severe calamities that befall us, can and will be overcome! This is especially important to remember in times of hardship.
🤍 Celebrating the victory of life over death, let us not forget to remember all the heroes who died for Ukraine. We especially pray for God's grace for everyone who still defends Ukraine.
🤍 May the prelude of the Easter bells fill the life of each of you with light and joy, add inspiration and energy, bless you, your families and all our native Ukraine for a peaceful and dignified future!
Christ is Risen!
He is Risen Indeed!