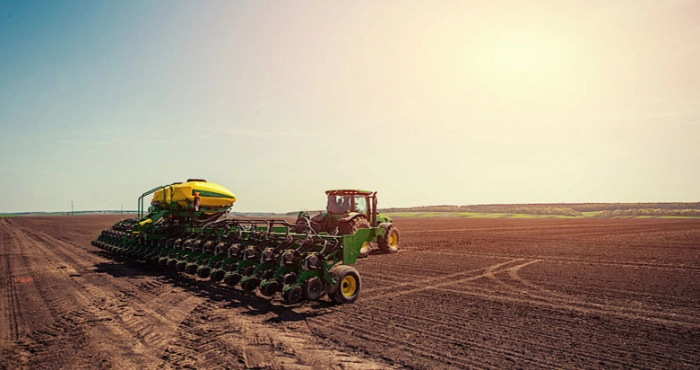 Volyn farmers managed to sow 2022 thanks to the resources accumulated before the war
Sowing in 2022 in the Volyn region was carried out successfully, including due to the accumulated fuel reserves before the war.
This year in the Volyn region less sown industrial crops, the main rate – on spring grain, there is also a tendency to increase vegetable crops.
This year's sowing is taking place in extraordinary conditions. However, in general it is almost complete. There are no grounds for concern. Although there are big problems with fuel, the farmers managed to conduct a sowing campaign at the expense of the reserves accumulated before the war.
In addition, non-productive agricultural plots were sought to ensure sowing.
Yes, the martial law makes its adjustments, but Volyn farmers are set for maximum results.