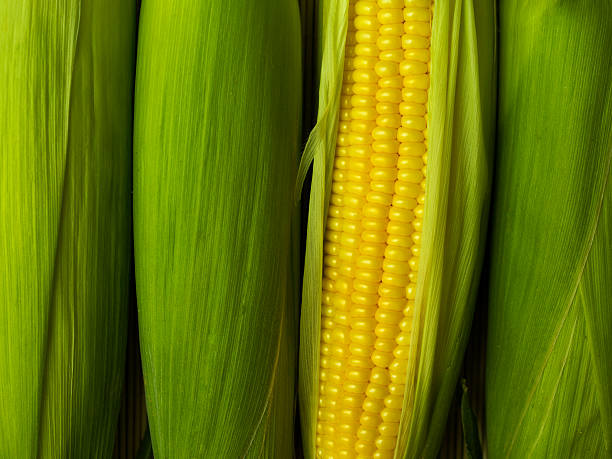 Ukraine – the land of corn
In Ukraine, corn 🌾 is rightfully considered the queen of irrigation, and the oskilki її can grow 50% of all grain crops. It is important to grow in 9 regions of the region: Vinnytsia, Dnipropetrovsk, Kyiv, Kirovohrad, Poltava, Sumy, Kharkiv, Cherkasy and Chernigivskiy.
🟢 Among the agricultural crops of corn 🌾 for 2️⃣ months in the world after wheat and for crop areas, and for equal sales. There is not only growth in Antarctica, but the largest corn fields in Mexico, China, Brazil, Argentina and India.
🟢 To the credit of the US Department of Agriculture (USDA), leaders in corn production 🌾 є USA, China and Brazil.
The USA takes such a position of a high-yielding plant. China and Brazil are ranked second and third places in the ranking of significant areas.
✅ Conduct a spot near the light harvesting of grain crops in Ukraine and enter the top 10 💪 middle of the light harvesting of corn 🌾.