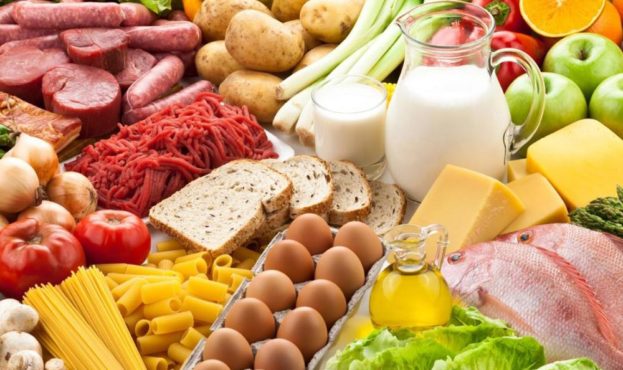 In 2023, Ukraine will be able to provide the population with agricultural products – the head of the Council committee
There will be no food crisis in Ukraine in 2023, cash resources are sufficient to provide the country with all groups of agricultural products, Oleksandr Haydu, head of the Verkhovna Rada Committee on Agrarian and Land Policy, reported Interfax-Ukraine.
✅ According to the message on the website of the committee, in addition, this season, the shortage of vegetables, fruits and berries, the shortage of which was felt last year, may decrease due to the de-occupation of a part of the Kherson region that specialized in their production.
Haydu also announced that in 2023, corn, wheat and barley crops will be reduced in favor of sunflower, canola and soybeans due to their higher specific cost per hectare of crops. At the same time, the cultivated area will decrease by 15-20%.
According to the people's deputy, the country's export potential will decrease this year, as less corn will be sown – the main export product in previous years.
We continue to work for victory!💙💛