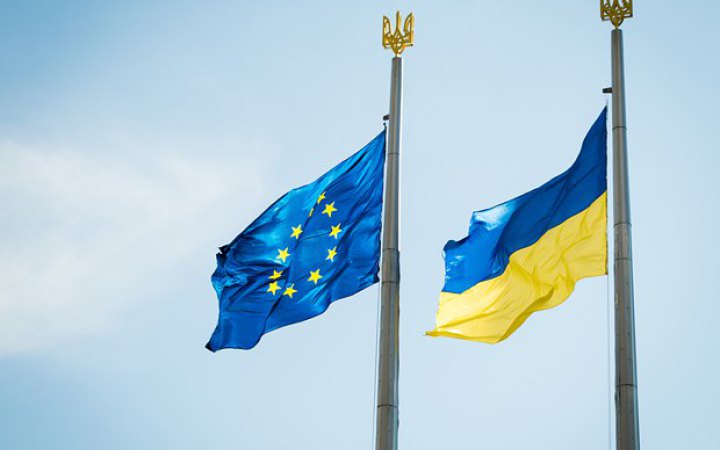 💙We sincerely congratulate you on the holiday – Europe Day, which this year Ukraine, like all the countries of the European Union, celebrates on May 9.
💛The holiday is designed to show our unity with the EU, and right now we are fighting together against evil in the form of Russia.
💙In today's conditions, this is a great reason to express gratitude to the member countries of the European Union for their support and help in the fight against Russian evil. Countries that used to be just neighbors have become our close friends, helpers, and for many, a refuge.
💛 Today, our courageous Heroes are not only defenders of their Earth, but also a shield of safety for the whole of Europe from the racist horde. And Ukrainians are an example of courage, indomitability and unity.
💙Ukrainians have already proved to the whole world that we are an equal part of the European family, where democracy, freedom and human life are valued.
Together to Victory!💙💛
Ukraine is Europe!