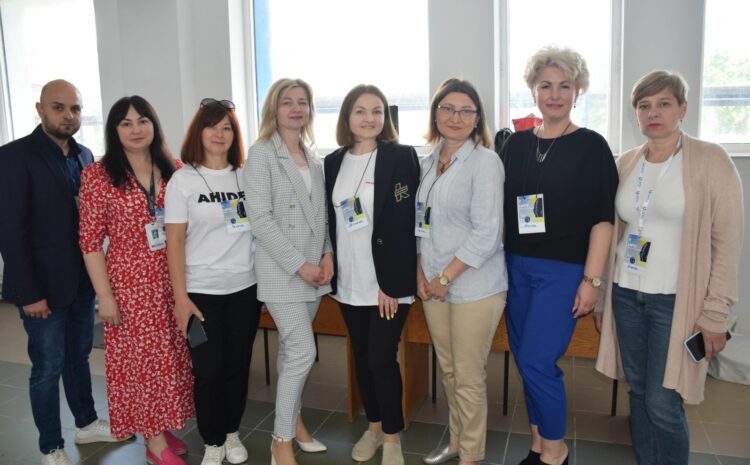 Business-Profi-Day: a large-scale festival of professions
Several dozen representatives of advanced enterprises and organizations of Volyn, and even of Ukraine, gathered on May 23, 2023. within the walls of the Lutsk National Technical University, to tell about myself and get to know students and my future colleagues. The event gathered many employers who are interested in involving young, active and promising professionals in the work process.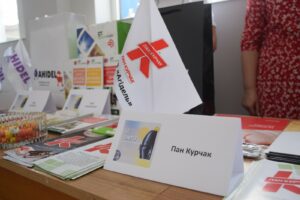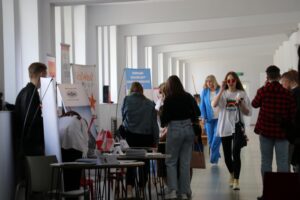 The event was officially opened by LNTU rector Iryna Vakhovich. She emphasized that such an event unites employers and students of education, giving them the opportunity to get to know each other, gain useful connections and open the way to career growth and new opportunities.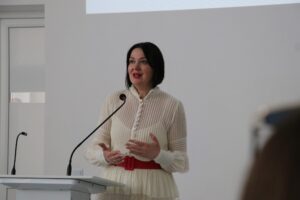 "I am glad to welcome partners and employers to the walls of our ZVO. LNTU is a university that dynamically moves forward and develops even despite the war. This is our mission, because we also symbolize a certain indomitability, like all Ukrainians. We understand the role of technical universities after the victory, after the end of the war, because we are the center of innovation, competitiveness and development of the country. Today, our event unites employers and our education seekers, graduates, who have the opportunity to meet, communicate and find themselves in the profession. The technological development of a progressive country needs engineers and specialists with higher education, owners of their own businesses, so we strive to teach you to be brave and run your own entrepreneurial activity," the rector addressed the students.
Agricultural machinery became a part of the festival of professions with great pleasure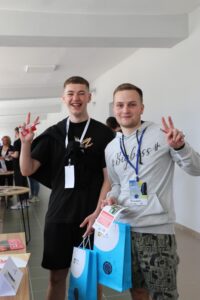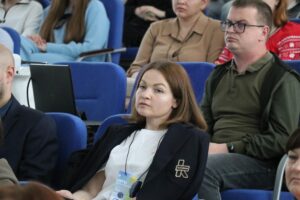 We thank LNTU for the cooperation and joint efforts that we can make to decent education of young people and their professional formation, for the sake of the prosperity of Ukraine and a successful future!