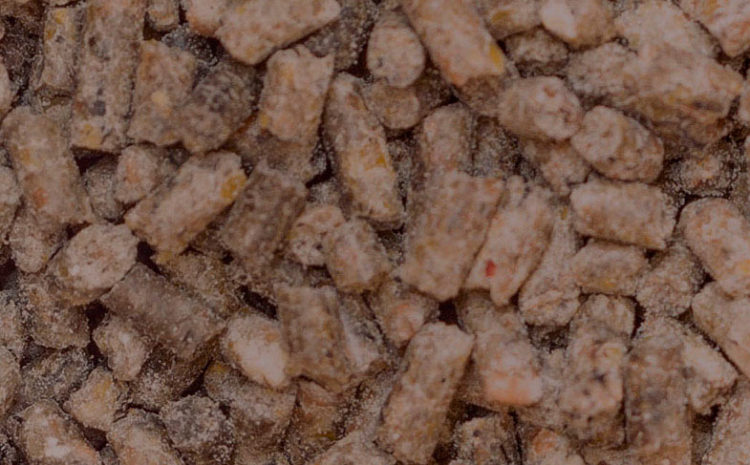 Now ready to feed and concentrates TM "Agrokorm" were closer
For your comfort "Agrotechnica" LLC opened a new regional warehouse at st. Konyakina 2, Lutsk. A range of products for feeding domestic animals and poultry is available. Here you can buy feed for chickens, quails, ducks and geese, turkeys, hens, rabbits and pigs. For regular customers there is a convenient system of discounts.
Our customer can become every master – shipment from 10 kg product!!!
Orders by phone in Lutsk (0332) 28-49-02, 067 333 73 18.