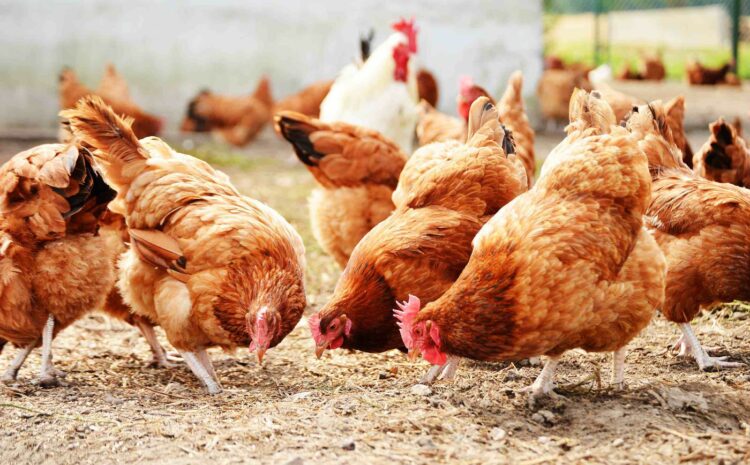 We are expanding our range of products!
The team of AGROTEHNIKA, LLC prepared a grand surprise for regular customers and farmers who are just starting to work in agriculture!!!
Through hard work, great desire to improve and produce quality products, the staff of AGROTEHNIKA, LLC managed in a relatively short time to purchase all the necessary equipment and only high quality raw materials for the production of premixes! A new line of highly concentrated premixes of the European sample, which is installed in the village Turijsk, will allow us to better meet the needs of the most demanding customers. We offer a wide range of premixes from 1 to 5% for all poultry, pigs, cattle and rabbits. Minimum order is 1 ton, it is possible to pack in three-layer paper bags of 25 kg. And we can work on the formulation of the customer (confidentiality working with formulas guarantee). If necessary – advise on the composition and quality of premixes.