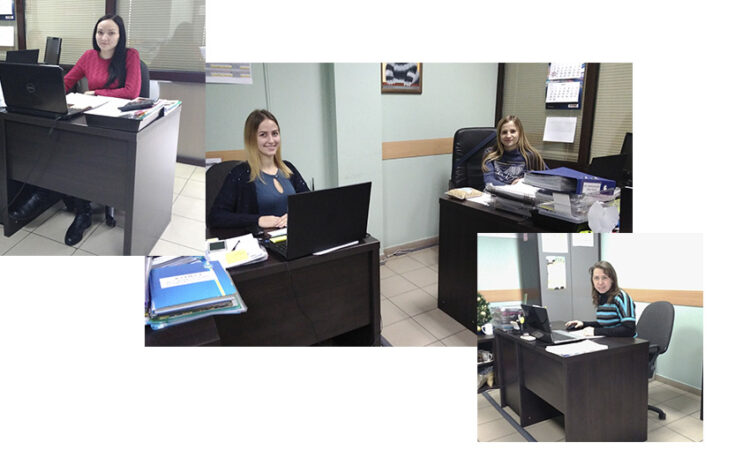 The corporate team spirit of AGROTECHNIKA, LLC
Nowadays, more attention is paid to the creation of the corporate image of the company through communication between superiors and subordinates, their positioning in society.
Most modern companies – a society of people connected by a strong team. The future for team business where everyone works for the common success.
Each of our employees have long realized that the corporate spirit is one of the determining factors, which directly affects the success of the company.
Agree that mutual aid in the right time and the right decisions, taken together, allow much more efficient to operate. And yet, if the command really exists, its members can easily communicate in an informal setting over a cup of coffee or tea.