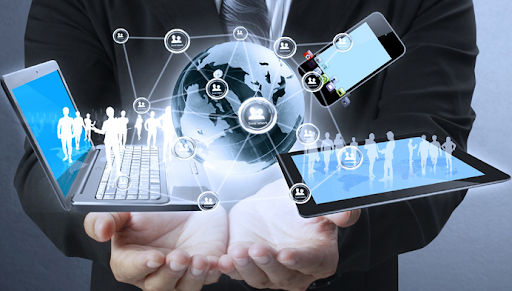 Agrotechnika LLC recruits students for internships with possible further employment
LLC "Agrotechnics" recruits 4-5 year students and graduates of 2019-2020 mathematical, physical, information technology areas for internships with possible further employment!
Areas of activity of LLC "Agrotechnics":
✅ Production of compound feeds;
✅ Export of grain and oilseeds;
✅ Processing of oilseeds;
✅ Elevator services;
✅Motor transport services;
✅ Expedition by rail.
Today, Agrotechnika LLC, which is part of the Pan Kurchak Agropromgroup, is an illustrative example of modern production, which embodies the best achievements of European and Ukrainian specialists.
Please send contacts or resumes to e-mail: kolomiyets@pankurchak.com.ua
or call 067 826 58 28 – Kolomiets Iryna Mykolayivna – Head of the Personnel Management and Business Process Automation Department of Agrotechnika LLC.