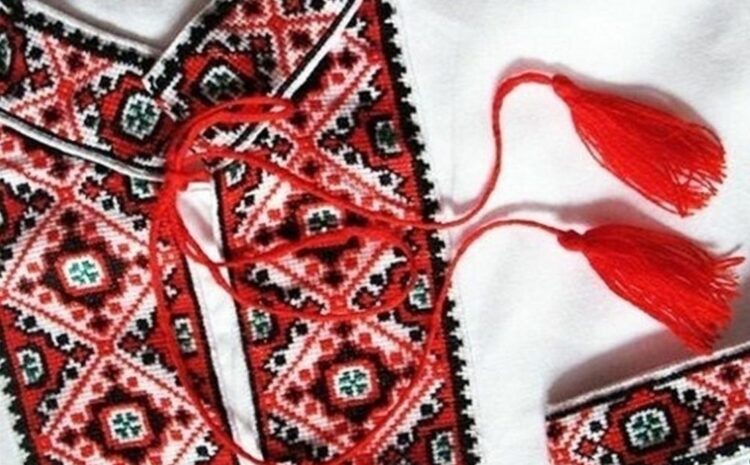 Vyshivanka is a special national tradition of Ukrainians.
And the Embroidery Day itself – though not yet an official holiday – is designed to promote the unity and cultural revival of the entire multinational Ukrainian people.
So let this holiday unite Ukrainians around the world!
The team of Agrotechnika Ltd. congratulates everyone on the Day of Embroidery! Let your life be as colorful as this wonderful day!