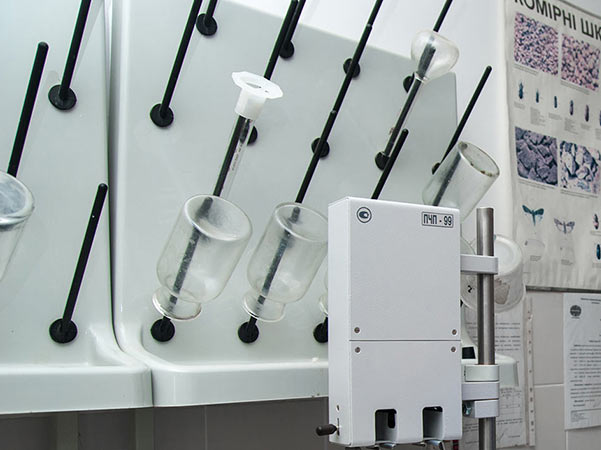 Retrofitting an oil plant
Ltd. "Agrotechnika" purchased equipment for retrofitting an oil plant. Half a million investments in production modernization will allow to improve the quality of rapeseed oil by reducing 6 times the phosphorus content in the finished product (up to 30 ppm.).
The need for investment in production dictated by the European market requirements, said the Chairman of the Supervisory Council of agro industrial group"Pan Kurchak" Sergei Gorlach. According to him, oil the direction of Ltd. "Agrotechnika" – export-oriented and foreign buyers, are produced from Volyn oil biodiesel, carefully selected raw materials. Because the phosphorus content in rapeseed oil directly affects the fuel quality and its safety for engines. Therefore, after purification, exports will increase, and the cost of such oil, respectively, will be more expensive.
Last year, the main buyers were Poland, Lithuania and Austria. Due to the demand of the oil production plant Ltd. "Agrotechnika", which in Turyisk, increased in comparison with 2013 year by 45.8%. There is growth potential for 2015 and planned processing volume of almost 27 thousand tons of rape. It is not only private, but also purchased raw materials, because the company has a strong warehouse for its storage in large volumes, and consequently may minimize the risk through seasonal price fluctuations. This allows Volyn agrobusinesses confidently compete with companies-giants of the oil industry and take a tenth of the total Ukrainian market. Last year on volumes of production and export of products of processing rapeseed "Agrotechnika" has entered the TOP 10. To retain its leading position and increase the competitiveness of finished products before the end of the month expects to install modern equipment for purification of rapeseed oil.