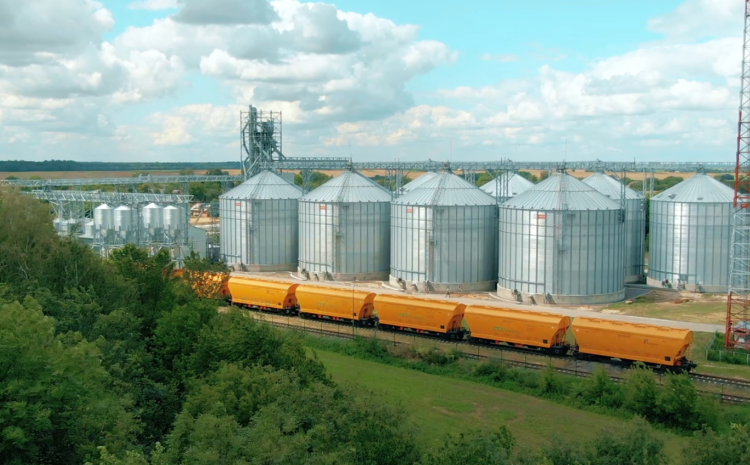 Rail transport is the main and indispensable transport for grain transportation.
At present, there are 3 ways of grain transportation in Ukraine – railroad, water and motor transport. Their choice depends on the distance and the final point of transportation. Nevertheless, the leading position is still occupied by rail transport.
Grain transportation by railroad enables optimization of logistics process and minimization of costs for cargo movement.
Agrotechnika's rail freight forwarding services enable you to save time and delegate the whole organizational process to specialists.
Call
+38 067 333 73 14