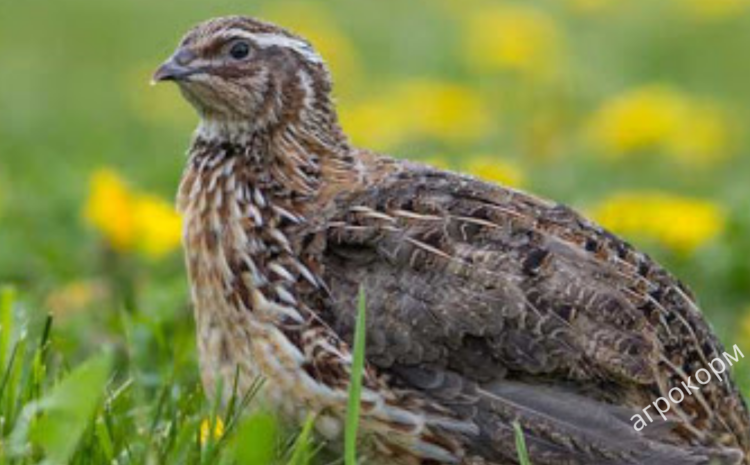 Feeding quails ready-made food is the key to their health and intensive growth!
Poultry breeding is a common activity for many. However, most people choose chickens and ducks. And in the 90s in our country began to engage in intensive breeding of quails, which are a source of dietary meat and eggs, very useful in their vitamin and mineral composition.
At cultivation and the maintenance of quails their high-grade feeding has special value! Therefore, proper feeding of quails is one of the most important tasks of a poultry farmer.
✅ Ready-made feed for quails of Agrotechnika LLC is balanced in such a way as to fully ensure the growth, development and productivity of quails.
Daily quail chicks weigh 6 grams and reach an average of 80-100 grams per month.
✅ Such a high growth rate is provided by feeds ready for quail. They are completely balanced according to the bird's need for proteins, carbohydrates, fats, vitamins, macro- and microelements without antibiotics, without growth stimulants and without GMOs.
Taking into account the peculiarities of this species of poultry, the technologists of Agrotechnika LLC have developed a special line of feed that can meet the high feed needs of quails.
The benefits of such feeds have already been appreciated by our customers.